Monday, August 06, 2012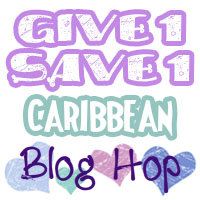 I'm participating in the Give 1 Save 1 Blog Hop!
If you'd like to see some awesome blogs from other families adopting from the Caribbean (including Haiti), click on over!
Those of you joining us from the Give 1 Save 1 site...
I'm a single mom to three adopted through foster care. I also teach Special Education. After working on an adoption from Hong Kong, God has switched our gears and we are now working on adopting from Haiti. Currently I'm awaiting being able to mail in my I600a application and finish up my dossier!
1 comments:
I look forward to following your journey and learning more about you and your family!
Post a Comment